David Lawrence workshop Saturday 8th October 2022
O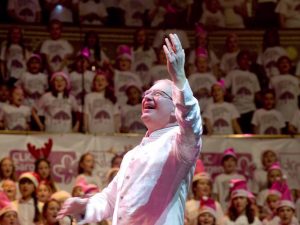 ur most recent workshop in September 2019 was with David Lawrence,. It was so successful we have invited him back this autumn. David is one of the UK's most versatile conductors, working with orchestras, symphony choruses and national youth choirs.
He was recently nominated for a Gramophone Award for his conducting, and holds the Guinness World Record for conducting the UK's largest choir – 6,846 singers!
To take part in the workshop download and print this leaflet:
David Lawrence Workshop 8 Oct 2022 leaflet
Click here to book your place online:
https://www.wegottickets.com/plymouthphilchoir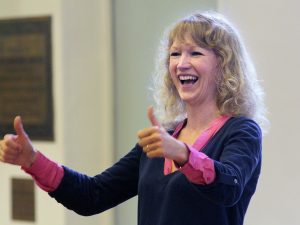 Previously, local soprano Catherine Hamilton ran a workshop singing Haydn's Seasons. She has been actively involved in all aspects of music in the area, including her role as vocal adviser for Cornwall.
In 2016 Brian Kay led a workshop on Great Choruses from Great Oratorios and his own work Dances of Time. In 2017 Jonathan Willcocks' workshop featured Faure Requiem and his own Sing Africa. Well over 100 singers attended each time from far and wide.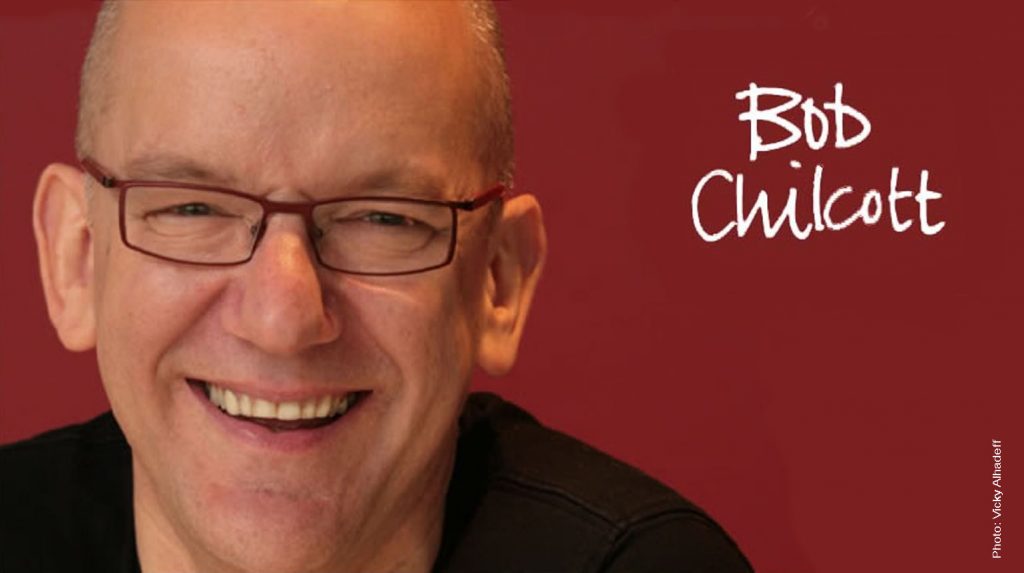 In September 2018 we were proud to welcome Bob Chilcott to take the lead.
Described by the Observer newspaper as "a contemporary hero of British choral music", Bob Chilcott has always been immersed in the choral tradition of this country.
At the end of the workshop, the verdict of the 150 or so singers who attended was "brilliant". Bob said, "It is very special for me to come back to Plymouth. It feels like coming home."