Periodically the choir runs choral workshops led by well-known visiting conductors and all are invited. The joy of singing, in unison and in harmony, has become stylish and popular again, with many newcomers joining choirs. The workshops offer anyone the chance to revisit the skills they loved exploring in their youth and unleash their inner performer.
Local soprano Catherine Hamilton ran a workshop singing Haydn's Seasons. She has been actively involved in all aspects of music in the area, including her role as vocal adviser for Cornwall. In 2016 Brian Kay led a workshop on Great Choruses from Great Oratorios and his own work Dances of Time. In 2017 Jonathan Willcocks' workshop featured Faure Requiem and his own Sing Africa. Well over 100 singers attended each time from far and wide.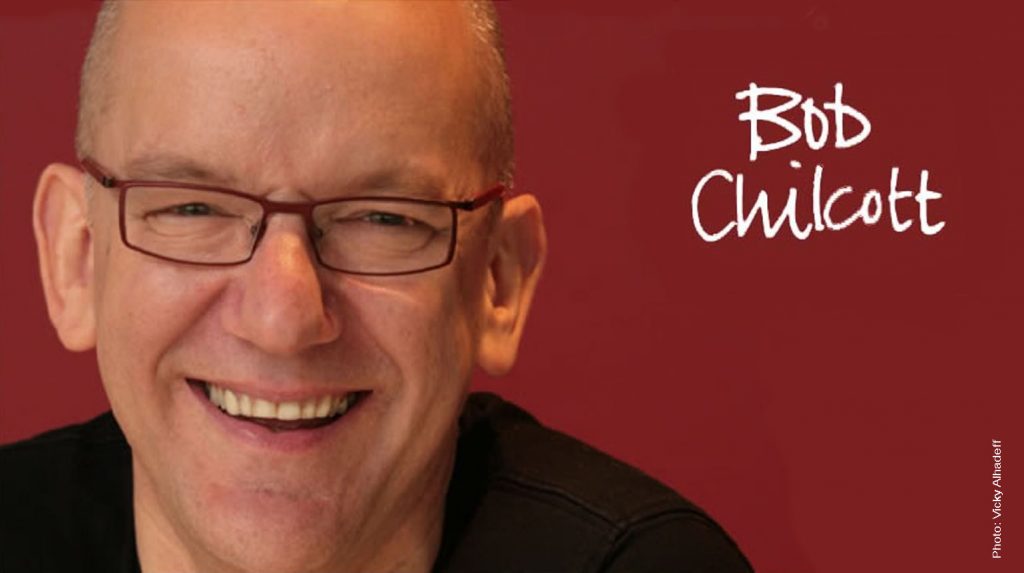 On 29 September 2018 we are proud to welcome Bob Chilcott to take the lead.
Described by the Observer newspaper as "a contemporary hero of British choral music", Bob Chilcott has always been immersed in the choral tradition of this country.
To take part and for more details, download our leaflet and entry form here:
https://plymouthphilchoir.org/wp-content/uploads/2018/05/Chilcott-workshop-leaflet-both-pages.pdf